Y-tailored translates your love into a unique piece of jewellery
Life is full of milestones. Your engagement, a birth, her 30th birthday, the loss of a loved one...
Want to turn such an unforgettable moment into something tangible?
Tell Yoav your story and design a sparkling piece of jewellery together.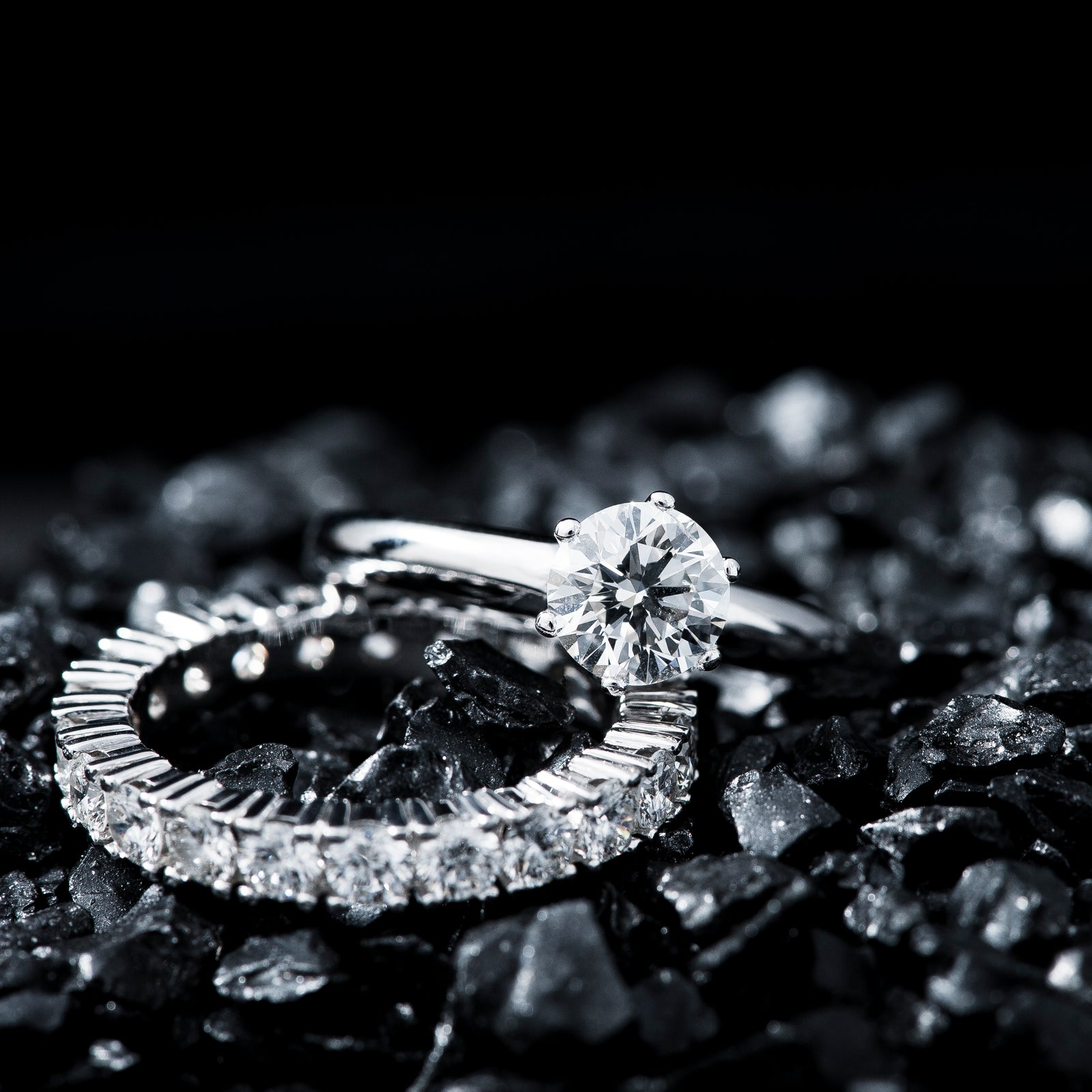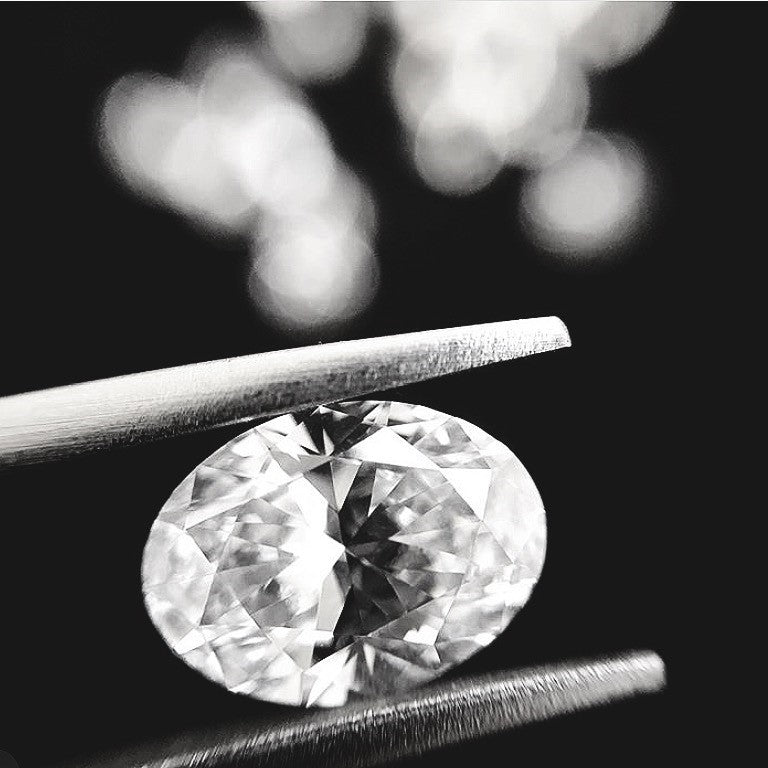 About Yoav
THE engagement ring, unique wedding band or other once-in-a-lifetime jewel is not something you grab off the shelf. The road leading up to it is at least as valuable. And you don't have to walk it alone. Yoav is your experienced co-pilot on the creative and emotional rollercoaster to the perfect piece of jewellery.